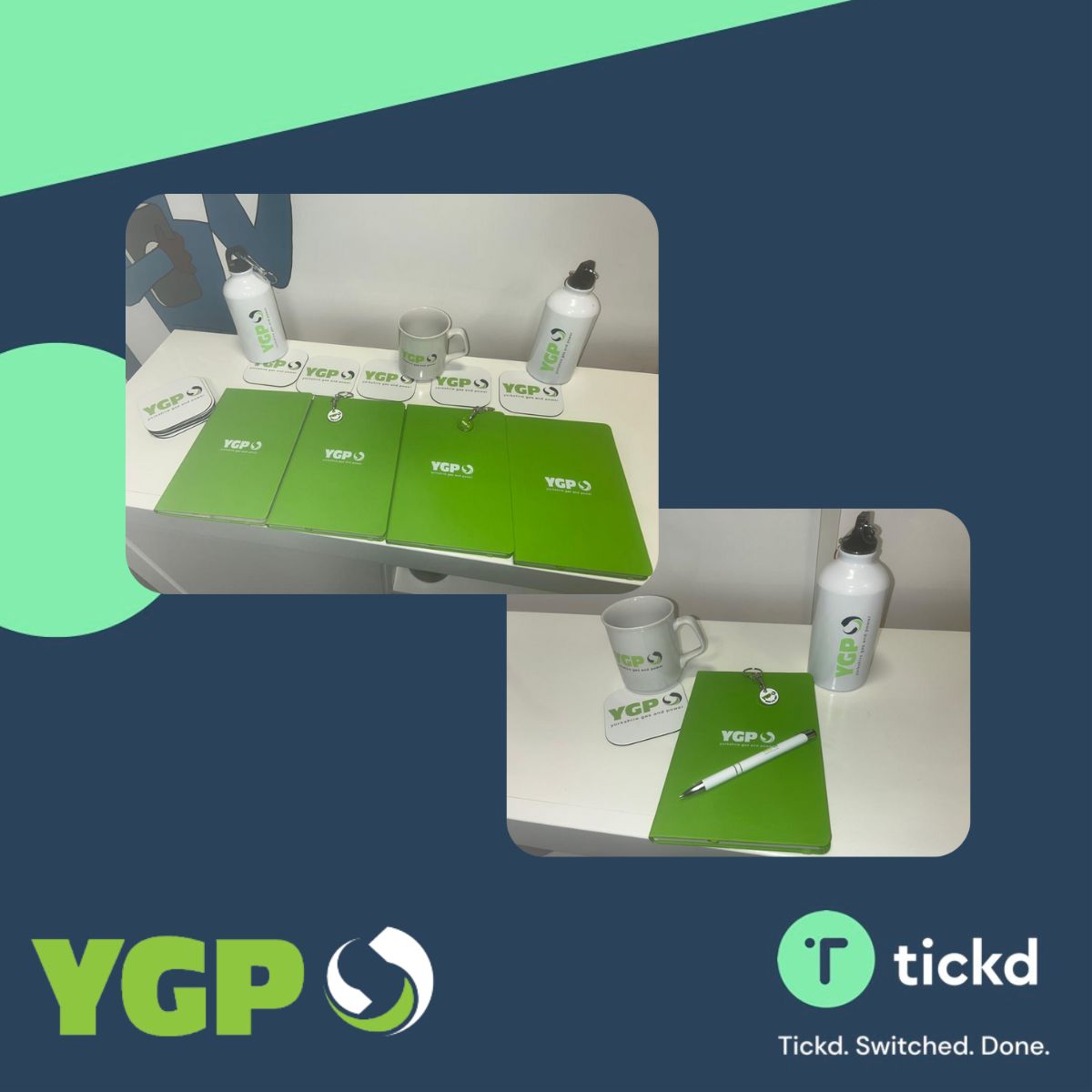 Over the past two months the Tickd Team have been visiting as many partners and energy suppliers as possible face to face. We've been to the four corners of the country, (well sort of – Yorkshire, Blackpool, Gloucestershire and Kent and lots in between!) in the new Electric Vehicles to give partners an sneak preview of what we're launching and get their feedback for future developments.
We've always been conscious that there is a danger when building a SaaS platform that you can build what you think customers want, however we want our platform to be built on actual customer feedback. Otherwise it's easy to go off on a tangent and waste time. In order to build the best energy switching platform possible we have gathered invaluable feedback over the last month. Some of it has changed things that we're working on immediately, others have helped with great ideas that we will implement in the coming months.
It has been great to meet so many customers face to face that we feel we know well already from Teams conversations (Tickd launched during Covid in 2020), but nothing beats face to face! Thank you for the feedback and rest assured we've taken it away. We can't wait to launch some of the features that we gave a sneak preview of in the next couple of months. Onwards and upwards!
We believe we can be an energy switching platform that facilitates more business energy switches than any other in the UK, the meetings with our customers has only re-enforced this belief.
Onwards and upwards! (and some free merchandise for the Tickd team is a nice cherry on top!)