Charities and communities
Risk-Free Revenue for Your Charity or Community.
£30
Earn up to £30 every time a customer or group member uses your unique Tickd link to switch.
90 secs
That's how long it takes on average to switch energy suppliers through our platform.
£18,000+
Tickd has generated over £18,000 for domestic groups and charities since 2023.
£60+
Price comparison websites make this per switch. We redistribute our commission instead.
Why Tickd?
How it works?
Tickd are the good guys. We're giving back with a risk-free fundraising generation opportunity! Using business as a force for good.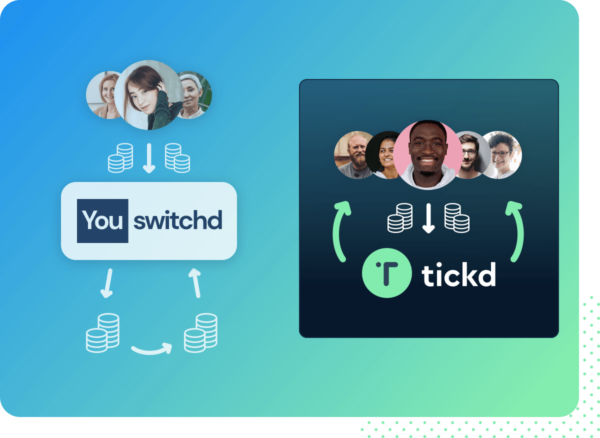 Step 1
Every Successful Switch with Tickd Gives.
Welcome in the "flood" of good. Our revolutionary energy switching tech is free to organizations who need it most. Communities and charities are the backbone of society. Tickd are right there with you.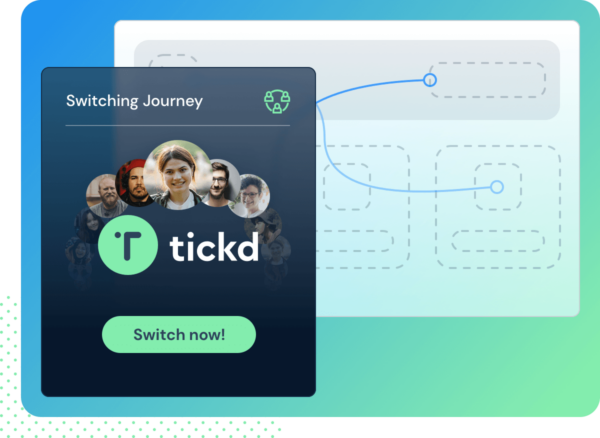 Step 2
Get Set Up.
Our customisable software looks right at home with your group. Simply upload your logo and colour palette and share your unique Tickd URL with your community to get started!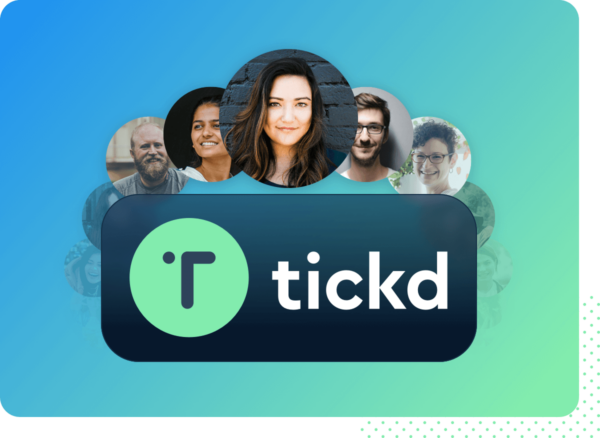 Step 3
Step aside GoCompare & Uswitch.
The big Price Comparison sites get paid £30+ per fuel in commission by the energy supplier when you switch your energy.
Tickd gets paid £30 but then redistributes £15 commission to the organisation that generated the switch. Instead of funding the latest Opera singing TV advert, we use business as a force for good.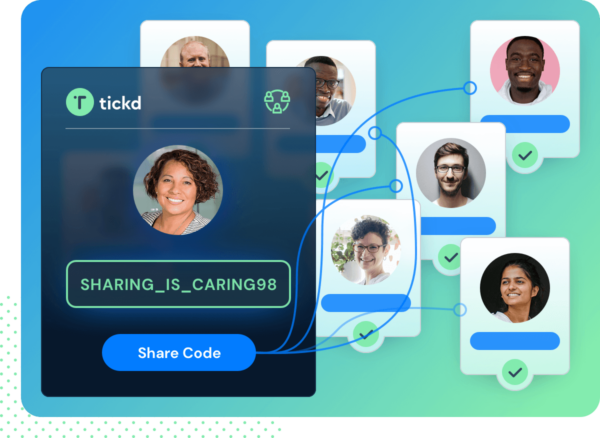 Step 4
Hello Revenue.
Keep track of the revenue you're making through your online portal. Tickd will give you £30 for a typical household (£15 per fuel) when your members use your site to switch their energy.




Missing
FAQs
Want to know more about how we work with charities and communities? Check out our FAQs. Click on each question below to find the answers that you need. Discover more, from the sign-up process, to revenue generation opportunities, and beyond.
What is a "good cause?"

If we asked 1000 people, we'd get 1000 different answers, and all of them just might be correct! It's one of life's big questions. You could be a golf club, a scout group, a football team, a community venture, or something else entirely. If you think you would tick Tickd's "good cause" box, just get in touch with us. We want to hear from you! Help us grow and learn exactly what it means to put good into the world.
Is it free for us to sign up?

Yes – our switching journey is a FREE revenue generation tool for our partners. You simply provide us with your logo and colour pallet (or just your URL) and we can send you a URL.
When do we get paid?

You'll receive monthly reports containing all the successful switches that have happened in the two months prior. We will then simply multiply the number of switches by £15 and ask you to generate an invoice. ie.10 houses switch both gas and electricity in March. We will pay you 10 x 2 x £15 = £300 in May.
Are the energy prices you offer a good deal?

Our suppliers' prices are the same as elsewhere. BUT the difference is we give your organisation £15 per fuel. We only work with energy suppliers that are API compatible, ensuring smoother switching. This DOES mean that some suppliers that aren't on our platform may be cheaper.
We Are Proud to Work With:

Charities
Our platform provides a risk free fundraising tool – saving money for your members, whilst raising money for you.

Sport Clubs
Save money for your members whilst raising money for the kit, equipment or to keep the lights on in the club house.

Community Organisations
Choose the suppliers you wish to use, the commission you make on sign-up and the credit preferences of suppliers.
Get Started Today!
Community led organisations
We want to support the local community. Any organisation reliant on volunteers and good will, be it a village hall or church.
You can raise money for your good cause whilst saving your members money.
Arrange a Demo