About us
Tickd. The Accidental SaaS Company. Bringing Energy Switching into 2023.
Founded on Values of Simplicity, Honesty and Digital Disruption.
Our technology was originally built to help small businesses switch their energy in a seamless way. After our launch in September 2020, we realised that the problem we were solving was even bigger than we thought.
Energy brokers and suppliers loved what we had built and wanted to 'white label' the technology to help them streamline their processes for lower-using customers. Our supplier and energy broker platform does just this.
We are an accidental tech business. We white label the technology we originally built for ourselves, to energy partners across the country.
We're do things differently and unapologetically. We are inviting you to join us in the future of automated energy switching. Today.
What Makes Us So Succesful?
Our Values
Unapologetically honest, transparent and tech-first in our approach

Tech-first Approach
Tickd have ironed out and automated all of the human elements in energy switching with a tech-first approach.

Turn Loss Making Customers Profitable
Our efficient self-serve digital switching journey allows partners to serve customers with much less effort. Better prices for the customer, less effort for the partner. Win. Win.

A Customer Centric Platform
Our system has been built with the end user at the forefront of our thinking. We have made the complex world of business energy 'dummy proof'.

Transparency Is Our Core Belief.
Transparency is the core of Tickd's streamlined operations. Our technology uses smart software integrations to ensure your customers only ever receive reliable quotes, and we will always be open about how we distribute commission.
Honesty drives our energy switching mission. Explore our variety of automated switching services such as our energy broker, charities and communities and energy supplier platform.
Commission Rate Per Meter
| | | |
| --- | --- | --- |
| Estimated Annual Consumption | Electricity (ex VAT) | Gas (ex VAT) |
| Less than or equal to 15,000kWh | £100 | £100 |
| Between 15,001 kWh to 30,000 kWh | £175 | £175 |
| 30,001+ kWh | £250 | £250 |
Our Team
Meet the Tickd Team.
The perfect mix of technical brains and energy experience.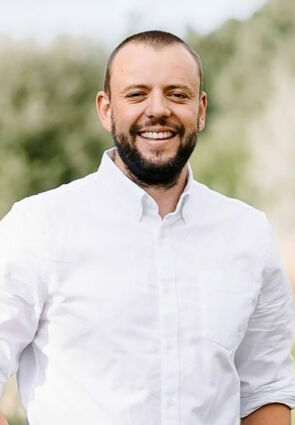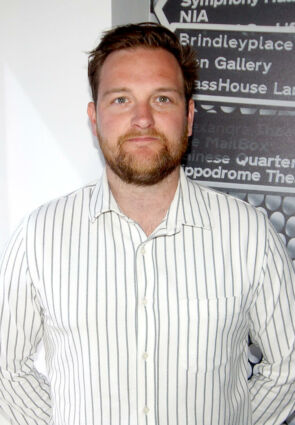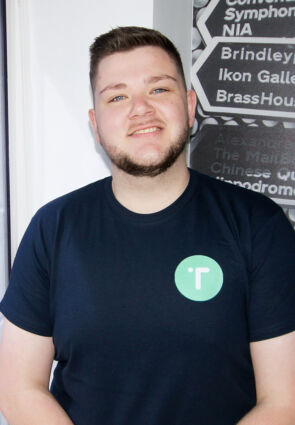 Alex
Full Stack Tech Wizard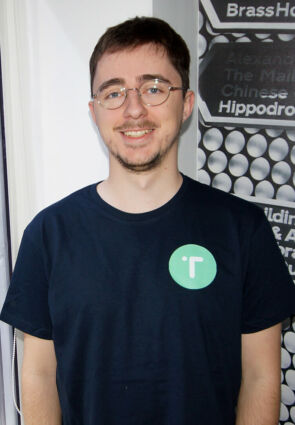 Wiktor
Front End and AWS Lead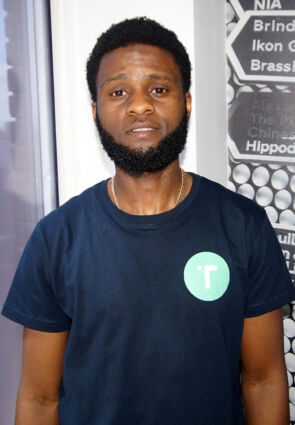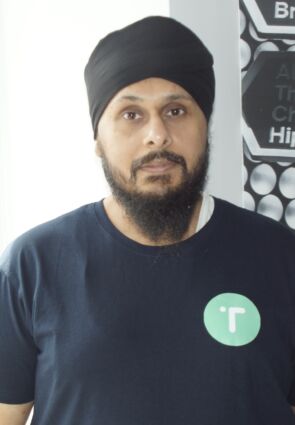 Amritpal Dhani
Front End Sofware Engineer