Integrations
Energy API Integrations & Partnerships
Our cloud-based technology is fully scalable and built with our own hands.
We API integrate with the best in the industry to bring you a seamless energy switching experience, including a charity, energy supplier and energy broker platform.

The SaaS platform behind the world's leading energy suppliers. We've integrated to pull through live prices and automatically send completed registrations and contracts.

UtilityClick are a market leading CRM for energy brokers but also so much more than that. We work in partnership with them to pull through live prices and much more.

Over a billion users trust DocuSign for their agreements and so do Tickd. Our API integration automatically pre-populates and signs energy contracts.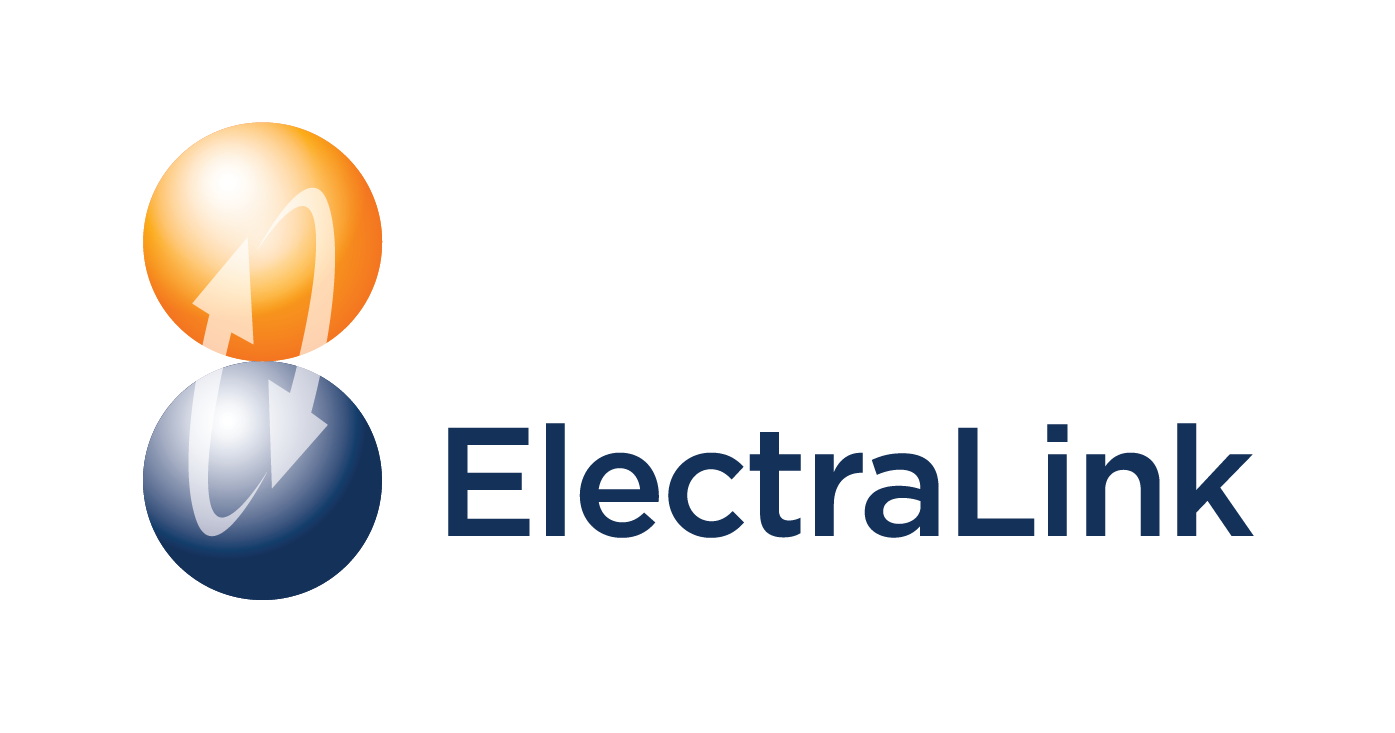 Our system integrates with ElectraLink which helps us pull through accurate consumptions for electricity, as well as information about switching progress. This increases the accuracy of our contracts and quotes.

Our API integration with Companies House always ensures accuracy of company data. You and your customers will only ever be presented with accurate and transparent information.

Experian's API pulls through commercial data of businesses and sole traders. We only present quotes that customers can access in line with energy suppliers' credit referencing preferences.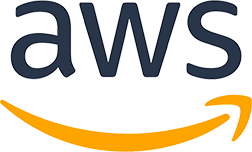 Our system is built using AWS cloud infrastructure, so it is completely scalable. Tickd can grow with you and adapt to meet demand. AWS helps us provide a fully optimised service.