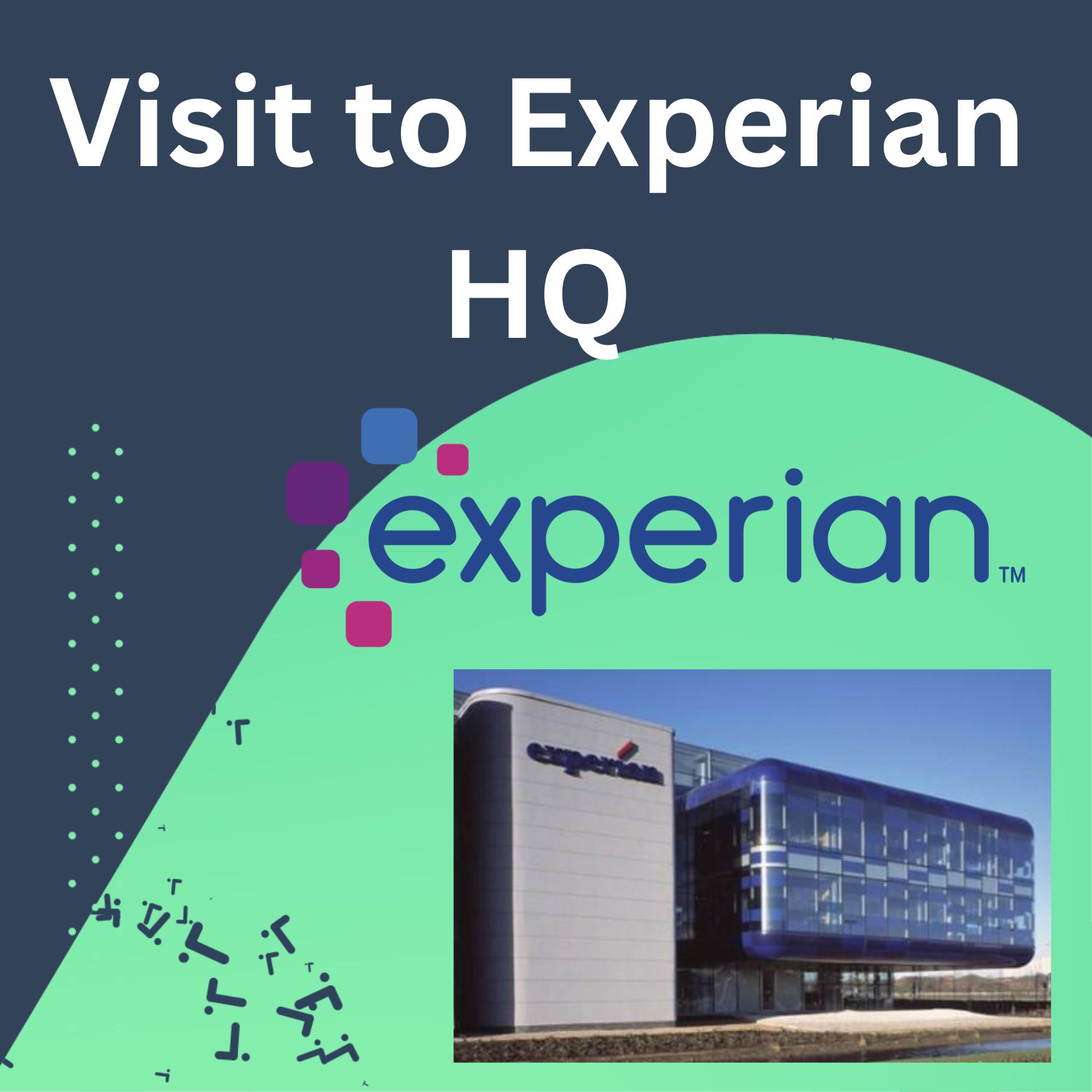 Credit referencing is a fundamental part of business energy switching and is one of the complications we've overcome in order to automate the switching process.
This week we were kindly invited to Experian's Trade Credit Advisory Board with a number of businesses from a number of different sectors in Nottingham. Experian are a key partner of Tickd's to help us deliver our principle of 'never offering a quote that a customer doesn't qualify for' using an API integration.
It was great to see so many businesses sharing best practise and we were also encouraged by the Economic outlook which was more positive than anything you read in the media. The outlook was one of tepid growth for the next 3 years, the big downturn that many people predicted has not materialised showing the UK economy to be very resilient.

We have seen energy firms being extremely cautious about acquiring new business from hospitality sectors. However, data seems to suggest that consumer spending on restaurants and hotels is actually now higher than it was pre-pandemic and so perhaps energy suppliers will soon review their attitude towards this type of business and start allowing more business energy switches in that sector.